We asked some of our students what they've learned since starting their studies at the Business School to give you a hand when you start your first year with us. From how to make friends to finding a study spot, these are the tips they wish they had of known.
1.
Going to the SUBS first year camp means making friends you'll see all year round
The Sydney University Business Society (SUBS) holds a first year camp every year for the cohort to get together, bond and have fun. Since everyone generally takes the same units of study in first year, after the camp, you'll see many familiar faces that will make settling in a lot easier.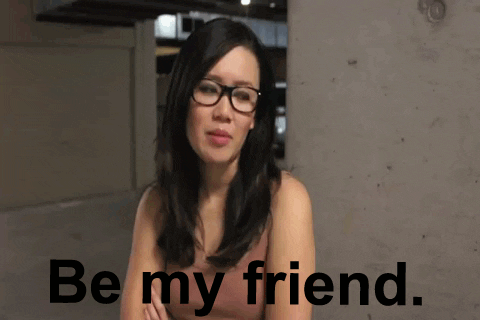 2.
One-on-one consultations are a part of your tutor/lecturer's job, so utilise it
Every tutor or lecturer has consultation times in which you can visit them to go over any questions, course content or assessment feedback. Talking to tutors and lecturers can really make a difference in your understanding so don't be afraid to reach out – that's what they're there for.
3.
PASS is a great way to enhance your learning whilst also making friends
Peer-Assisted Study Sessions (PASS) are extra classes, based on interactive peer-to-peer learning, you can take for most core Business units. It really helps you build on what you've learnt in class and discuss any material you are struggling with. Make sure you register early! http://gph.is/1iWLqPy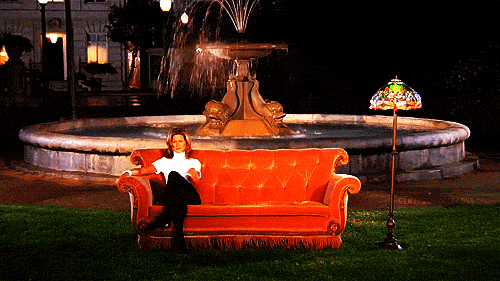 4.
You can find a quiet place to study in the Abercrombie Building by using the University's Timetable Unit
Sometimes it can be difficult to find a place to study, especially during lunch times, and you may end up roaming around for a really long time before you find a spot. Save yourself time and effort by checking for any available spare rooms on the University's Timetable Unit website beforehand.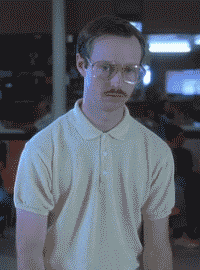 5.
Joining a Club or Society Subcommittee or Executive Board is a great way to build your network
Being a Subcommittee or Executive Board member in any of the Business School Clubs & Societies provides an opportunity to develop yourself personally and professionally. You'll get to meet people with similar interests, have hands on experience and learn more about the industry.
6.
It's okay to not know what you want to do
There are so many options at the Business School so it can get overwhelming, especially when you feel the pressure of needing to select your majors. But it's okay because that's what your first year is for. It's for you to experiment with different units, talk to people and see what you're interested in. If you're confused, seek guidance from the Careers and Employability Office!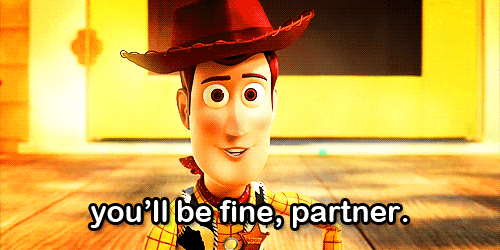 7.
What you put in is what you get out
There are a lot of opportunities (classes, programs, competitions, workshops etc.) within the Business School and it's really up to you to make the most out of them. Don't just go to classes and go home, look outside your classroom and embrace what the university has to offer.